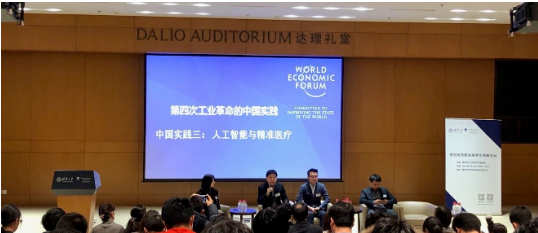 Brand Empowerment
Participate in the THTI brand activity or jointly plan and organize startup competition, road show, science and technology forum, etc. It will effectively promote the brand of the institution and enhance its influence in China, and gather talents and enterprise resources for the institution.

Resource Sharing
Supported by business layout in nearly 30 cities across China, THTI links local government, industrial resources, leading enterprises, SMEs, VCs and top talents to promote the connection of talents, technology and industry between China and foreign countries, help overseas institutions to expand business in China, and build a global collaborative innovation ecosystem.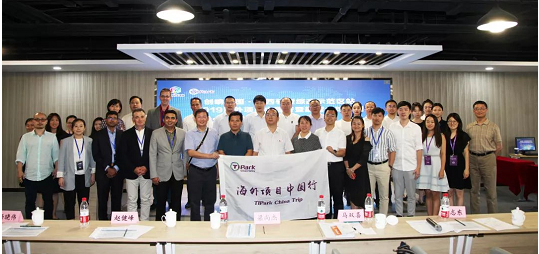 TIPark China Trip
With 10-15 overseas enterprises, we visit multiple Chinese cities to connect with government officials to have a comprehensive understanding of the supportive policies, participate in cross-border knowledge trainings, join the roadshow to obtain guidance from Chinese investors and obtain investment opportunities, and visit local innovation hubs.
2019 TIPark China Trip Has Been Successfully Ended.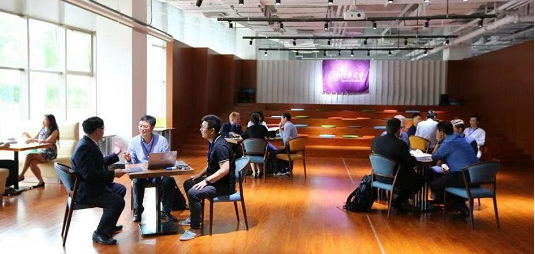 One-stop landing services
Formulate the landing strategy according to the needs of overseas enterprises. To assist overseas enterprises land in China through the whole process, we provide full chain services with professional teams and third-party cooperation agencies, including strategic consulting, location selection, company registration, accounting and tax outsourcing, financing, policy application, qualification application.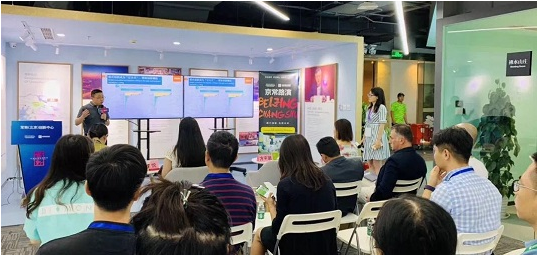 Enterprises Training
Aiming at universal problems encountered by overseas companies in China, we have cooperated with professional institutions to provide a series of professional trainings, including business environment, industrial focus, investment trend, financing strategy, legal knowledge, IP protection, etc., to help overseas companies formulate expansion strategies suitable for China with the help from reliable cross-border service institutions.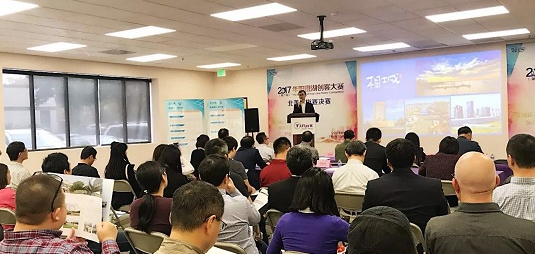 Startup Competition
According to the industrial direction and regional preferences, participate in the innovation and entrepreneurship competitions organized by THTI and local governments or institutions, to get direct access to government, capital and industrial resources, enhance the visibility of enterprises in China, and obtain government funding, investment, and business cooperation opportunities.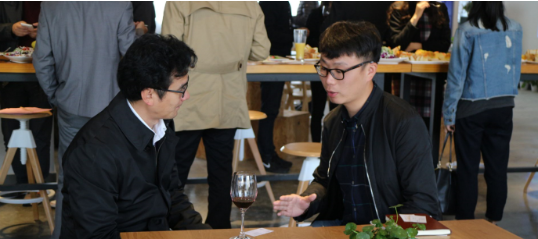 FA
TICapital of THTI has rich experience in investment practice and has an extensive cooperation network of investment institutions, which can provide specialized financing services according to the characteristics of enterprises.