"Promoting High-quality Development of Industry Space by New Force · Earnest Operation" & Top 10 Companies and Top 10 Projects Press Conference, hosted by CCID Consulting Company Limited and co-organized by China City Development Academy, was held on July 19. THTI Holdings Co., Ltd. (hereinafter referred to as "THTI") was selected into Top 10 Innovative Companies and ranked 4th by virtue of its successful operation in industry space.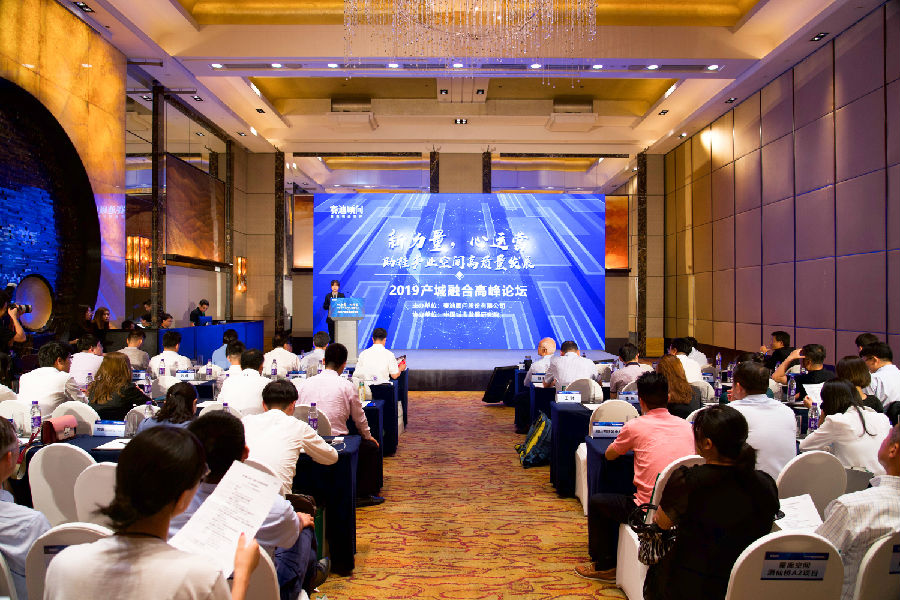 ▲ Press Conference
Cheng Fang, President of THTI, attended the award ceremony and made a keynote speech on "Six Types Space Theory", whereby he shared THTI's experience in industry space operation and its viewpoints on industry space management.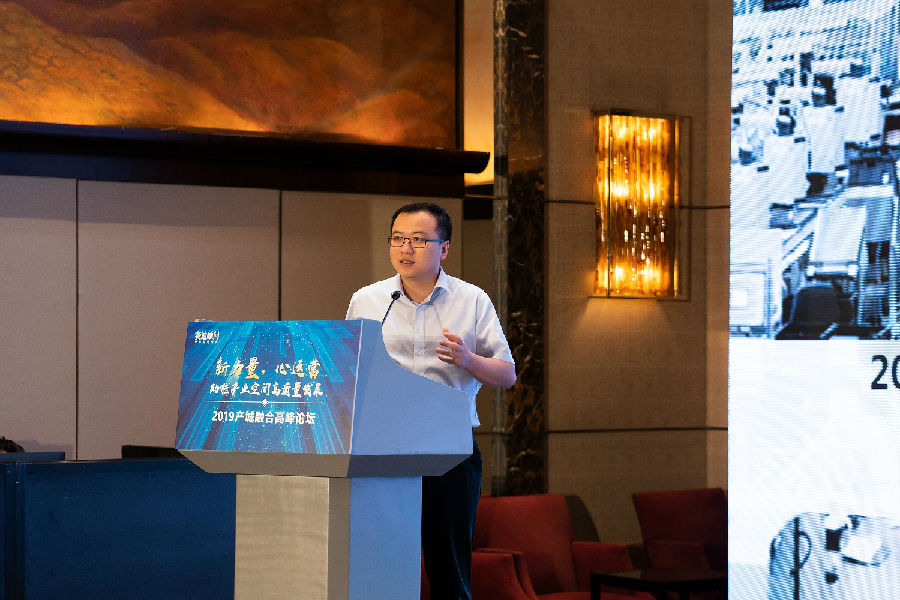 ▲ Cheng Fang, THTI President Makes a Keynote Speech
Cheng Fang indicated that the "Six-zone Theory" represents the experience summarized by THTI in the practice of integrative development. Industrial parks, blocks and communities are the spatial forms; scenic spots, campuses and urban areas indicate what resources are needed to support. To be specific, an industrial park is a accumulation area for enterprise business activities and relevant ancillary facilities; a block is a joint between an industrial park and a city or people; a community is an integrated functional area for work, consumption and living; a scenic spot is an urban cultural landmark of entrepreneurship and innovation culture and atmosphere; a campus is a key element to lifelong study for parks, blocks and communities; an urban area focuses on creating an innovative image of middle and small-sized cities. These space carriers have respective functions and represent the extension of THTI's different product lines.
After its development for 17 years, THTI has established 49 innovative spaces in 25 cities all over the country and oversea innovative bases in Silicon Valley, U.S.A, etc. Since 2018, it has formed a global network-cluster innovative service network. In the future, THTI will continue to work hard and provide new drivers for the development in regional industrial economy.