On September 12, Cheng Fang, President of THTI Holdings Co., Ltd. (hereinafter referred to as "THTI"), was invited to the dialogue session "Digital Entrepreneurship Era with Infinite Imagination" of 2019 Global Innovators Conference Qingdao Forum and shared his observation to the changes in entrepreneurship characteristics and entrepreneurship service demand of Chinese enterprises during his hard work in entrepreneurship service industry for more than ten years.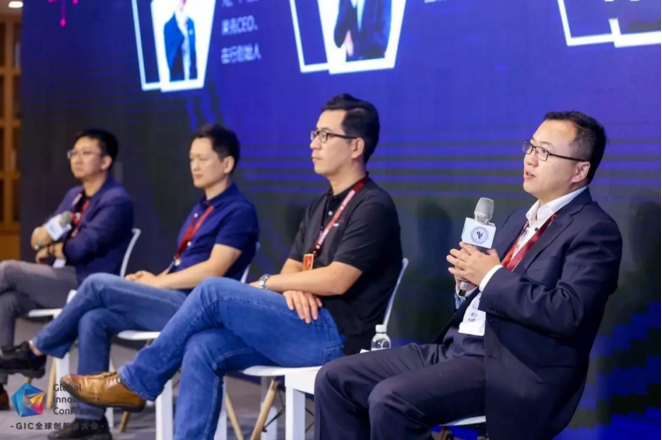 Cheng Fang (THTI President), Ji Shisan (CEO of Guokr.com and Founder of Zaihang) and Zhang Changwu (CEO of Land Space Technology Corporation Ltd.) Attended the Dialogue
Mr. Cheng said that as entrepreneurship tendency changes and entrepreneurs become mature gradually, it is far from enough for entrepreneurship service providers to only provide basic entrepreneurship space, policy guidance and financing service. Since entrepreneurs now need industrial resources, entrepreneurship service providers shall improve the service capability for the industry chain; meanwhile, the Internet entrepreneurship market has become saturated and innovation-driven entrepreneurship is becoming dominant; therefore, it will become an obvious trend to realize technical transformation in university laboratories and subsequent combination with social capital and support from regional government. As an established entrepreneurship service provider, THTI will continue to improve itself, enhance professional capability and provide quality service for enterprises and entrepreneurs in the era of digital entrepreneurship.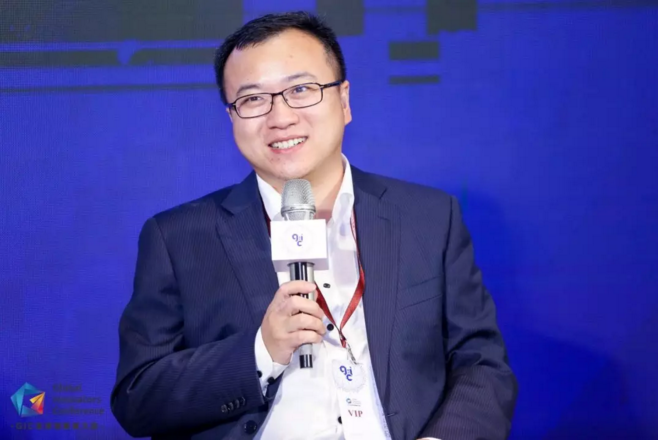 THTI President Shares Experience with Guests
Hosted by China Chamber of International Commerce and APEC China Business Council, Global Innovators Conference 2019 is themed "Digital Era · Business Is Growing ". The guests who shared their experience included Wu Sheng, Founder of Context Lab, Xie An, CEO and Executive Director of Digital Domain, Ying Shuling, Founder of Hero Entertainment Group, and Dan Jie, Founder of Yanjiyou.
About GIC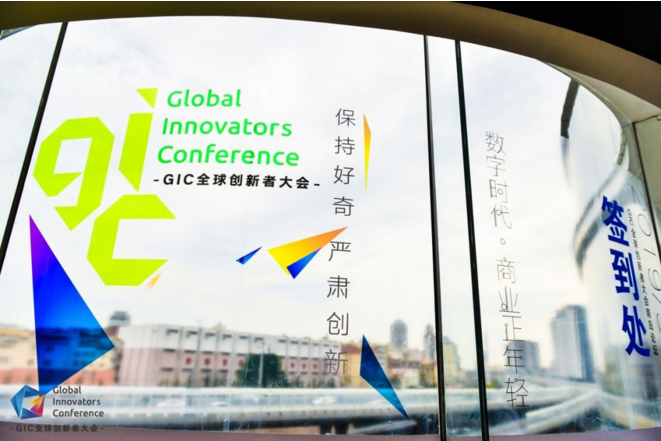 Global Innovators Conference, co-hosted by China Council for the Promotion of International Trade (CCPIT), China Chamber of International Commerce (CCOIC), APEC China Business Council (ACBC) and APEC Youth International Innovative Community, is devoted to presenting the most cutting-edge global intellectuals and gathering global innovators with exploring spirit and reformers to change the future. GIC has covered over 20 countries and areas, cooperated with over 200 partners and invited over 600 explorers such as scientists, ideologists, futurists and artists in the innovative frontier domains to deliver speeches and share their experience. The conference has attracted over 8,500 participants and over 5 million online audience.