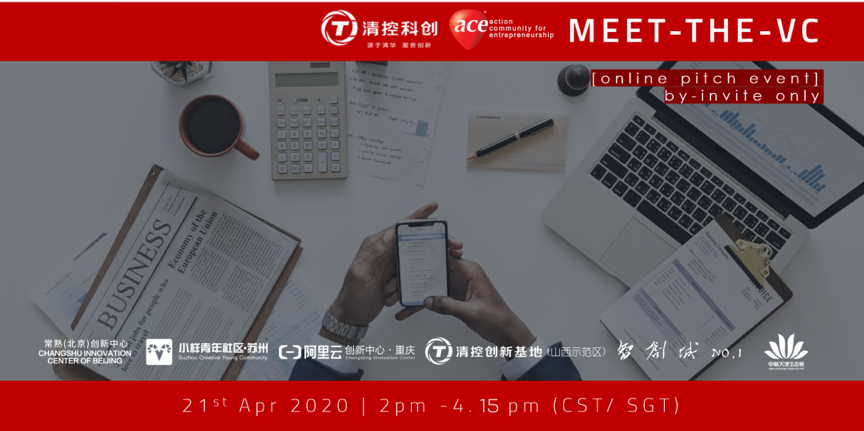 On April 21, the cross-border cloud-based roadshow co-hosted by THTI and Action Community for Entrepreneurship (ACE) was successfully concluded. Four selected Singaporean quality projects participated in the roadshow. Participants included nearly 30 investment institutions, including Sky Saga Capital, Constellation Capital,Shenshu Capital[A1] , Liangjiang Capital, Shanghai Weiju Unite Investment Management Co., Ltd. and Shanxi Industrial Fund Management Co., Ltd. The activity was co-organized by Changshu Innovation Center of Beijing, Suzhou Creative Young Community (Xiangcheng), Aliyun Chongqing Innovation Center, Zhichuangcheng No.1 & TPark (Shanxin demonstration area) and the Technology and Innovation Bureau of Sino-Singapore Tianjin Eco-City.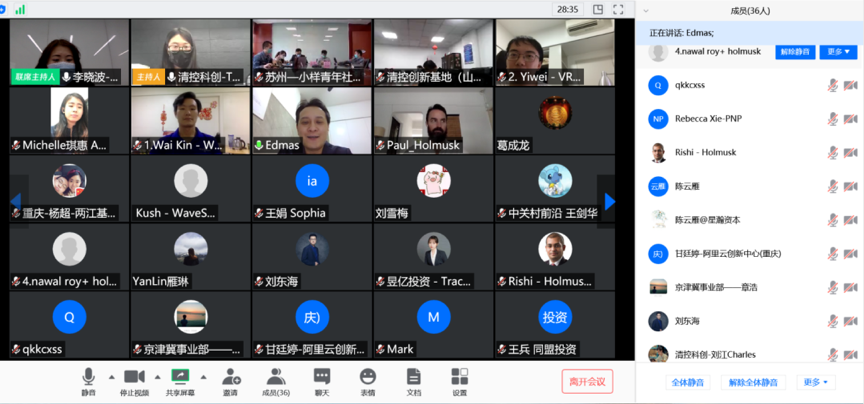 Su Chen, manager of THTI's International Business Department, expressed warm welcome to participating enterprises, investors and other institutional representatives, and talked about THTI's professional cross-border services for the industry. Mr. Edmas Neo, CEO of ACE, also expressed welcome and thanks to all the participants. Established with the approval of the Ministry of Trade and Industry, ACE was reorganized as a non-profit organization, and is committed to promoting the ecosystem of innovation and entrepreneurship in Singapore. Mr. Edmas Neo said that it was his honor to co-host this activity with THTI, and that it will serve as a bridge for communication between Singaporean enterprises and Chinese investment institutions.
The four projects demonstrated their products, services, business models and financing requirements, and had active exchanges with the investors, who offered comments amid an active atmosphere of on-site discussion.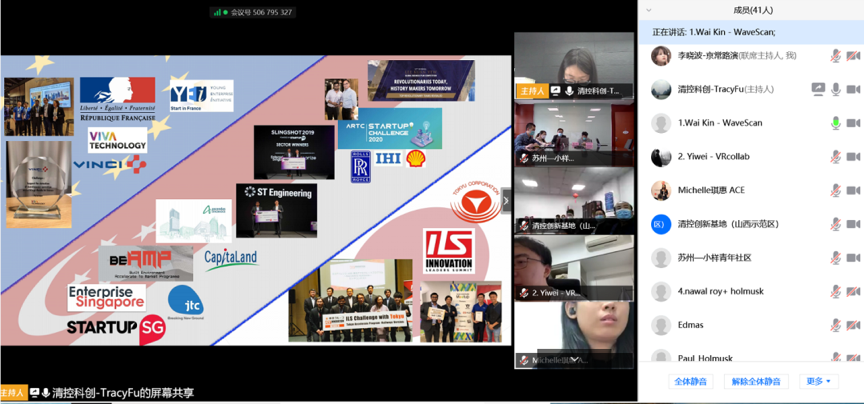 Review of Projects
WaveScan Technologies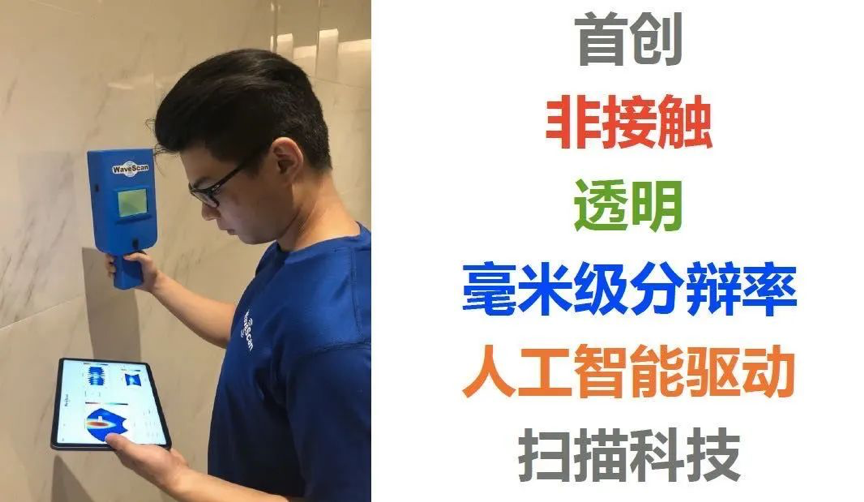 This enterprise focuses on studying and developing intelligent sensor systems based on interference beamforming electromagnetics and advanced artificial intelligence algorithms. Its millimeter level contactless intelligent scanner system is capable of penetrating such materials as ceramic tile, PVC, exterior wall of building, concrete and board, and can be used for infrastructure detection.
VRcollab Pte.Ltd.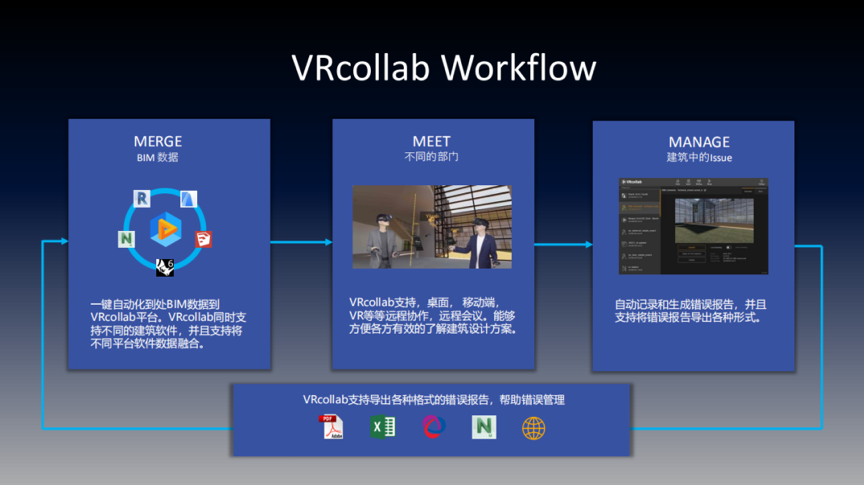 This enterprise focuses on providing real-time BIM to facilitate multi-party cooperation by integrating experts in architecture, engineering and construction into a collaborative space, regardless of geographical regions. Its products enjoy excellent visual effect, quick navigation and intelligent annotation, which is conducive to effective communication.
Igloohome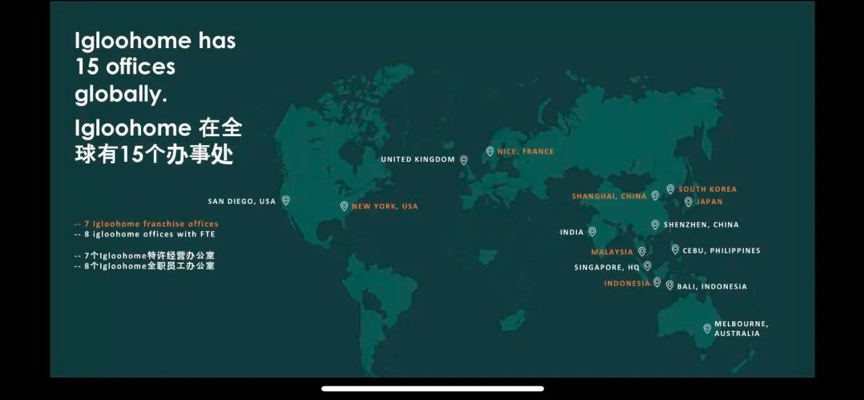 This enterprise is committed to making life more convenient and intelligent by providing smart life and smart city with keyless solutions. To make its customers' life more convenient and intelligent, it has launched a series of products, including Smart Keybox--the world's first smart password box for offline use, and Smart Padlock--a multi-functional security solution designed for asset management. It has 13 offices and more than 100 dealers globally.
Holmusk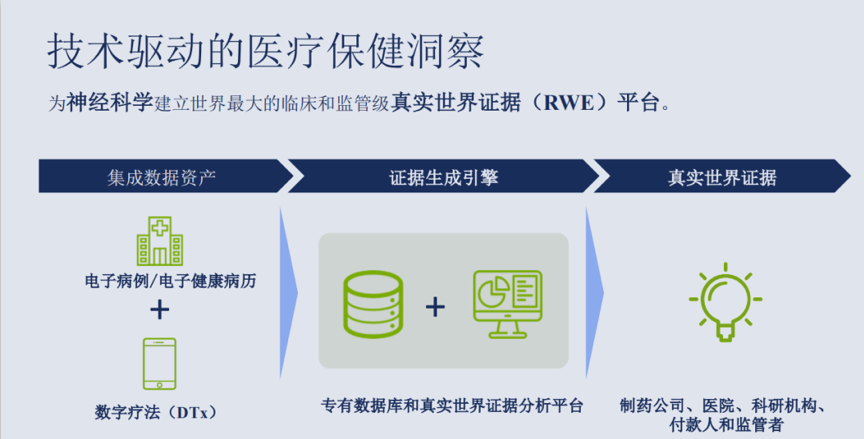 As a technological enterprise in data science and health, Holmusk is committed to offering objective reference for mental health and treatment of chronic diseases, and providing patients with personalized therapy.
As a professional builder and operator of science parks and a service provider of entrepreneurship and innovation ecosystem, THTI is committed to leveraging its resource advantages to connect entrepreneurship and innovation resources, and promote communication and cooperation among entrepreneurial and innovative institutions, enterprises and professionals. Since the outbreak of COVID-19, THTI has adopted a flexible method to hold online activities, which help entrepreneurial and innovative enterprises have access to external resources in such difficult times.