Recently, the TIPark (Qingdao) designed by a team led by Director Lian Yirui of THAD Industrial Park Research Center was shortlisted for 2020 WAF China.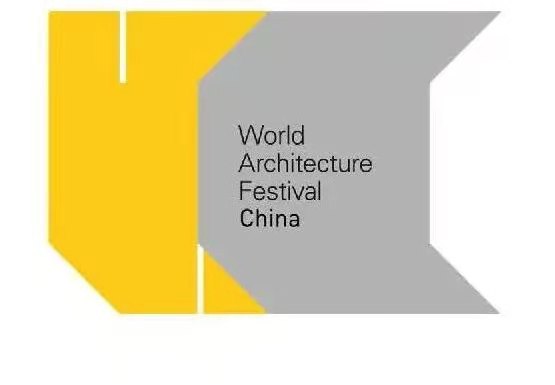 World Architecture Festival (WAF), commonly billed as the "Oscar Award of Architecture", is the world's largest and most influential and prestigious event dedicated to architecture.
Since it was launched and hosted by EMAP Group in 2008, the event has spawn items as WAF, WAF Virtual, WAF Inside, and WAF China which starts its first session from 2020.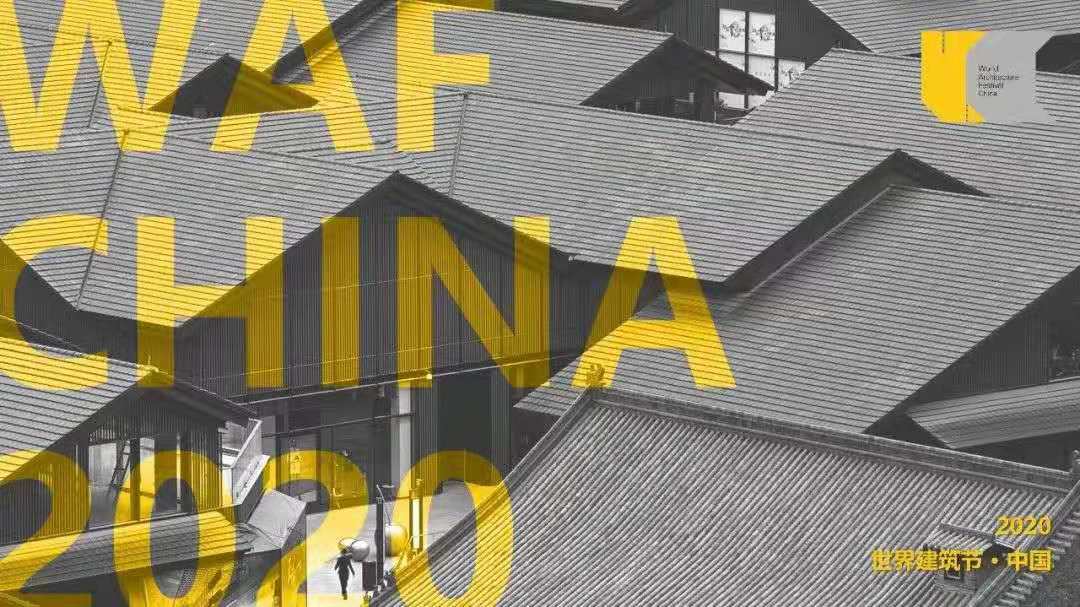 WAF China is an exclusive brand licensed by the organizing committee of WAF for mainland China, Hong Kong and Macau, as well as Taiwan regions. It aims to foster architecture talents in China, and contribute to the development of Chinese design industry and exchanges and cooperation on design concept between China and the rest of the world. Winners will automatically be shortlisted for the main WAF/INSIDE awards in Lisbon next June.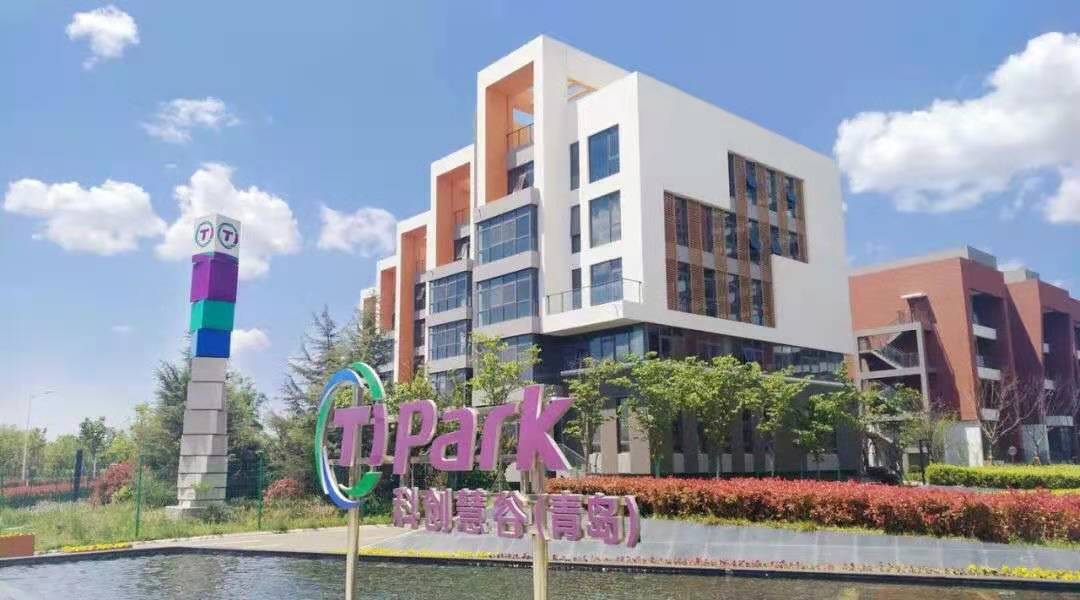 The TIPark (Qingdao), shortlisted for 2020 WAF China, is located in the Qingdao National High-tech Industrial Development Zone (the High-tech Zone) and the key program introduced by the High-tech Zone. At the same time, it's also a low-density S&T park featuring ecology, humanity and intelligence.
With a total floor space of 1,500mu, the park consists of three parts, that is, a business incubator, a business accelerator and a headquarters pilot area. As a new core in Qingdao's efforts to build an S&T service demonstration town, the park plays an important role in advancing the regional economic growth and high-tech development of the city.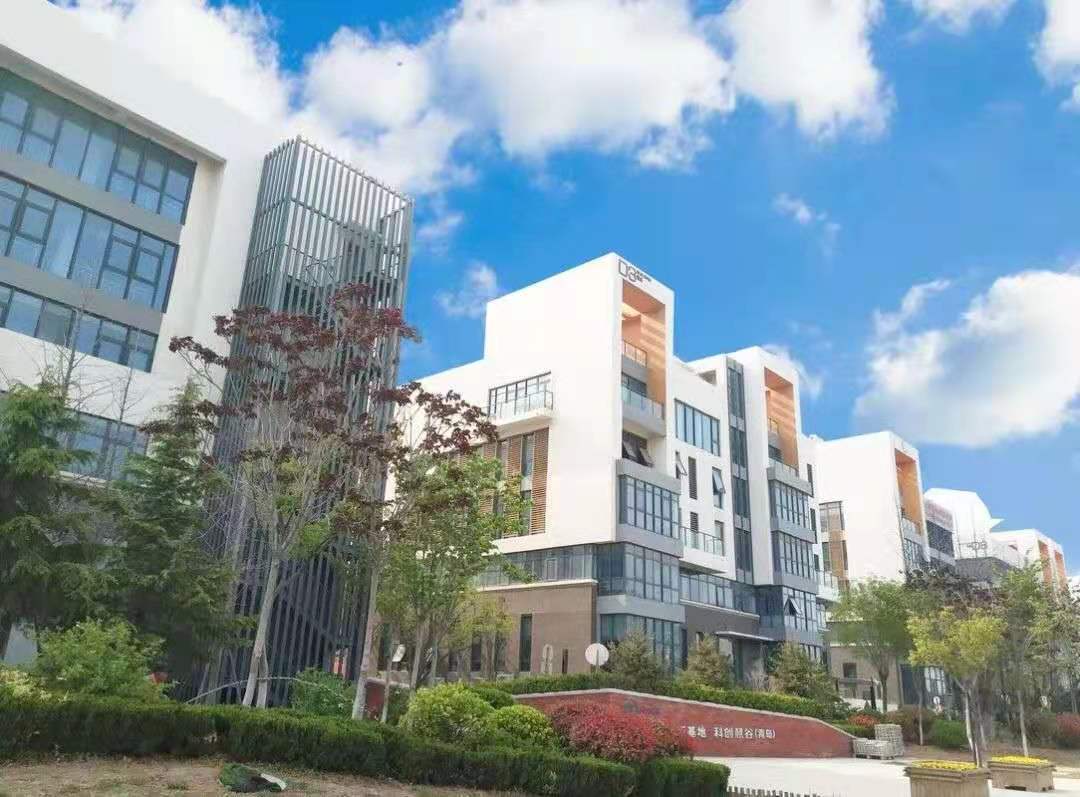 As to the design, Lian Yirui's team adopts an original industrial typology as the theoretical guidance, which demonstrates the concept of integrating a diversity of functions, adding to the flexibility of land efficiency and expanding the range of industrial adaptation.
This recognition not only contributes to the regional economic growth and high-tech development of the city, but also showcases to the world the comprehensive strength of China's high-tech industrial platform with the concept of integrated, personalized, innovative and humanistic design.
Let's enjoy the fantastic design of the TIPark (Qingdao)!
Some of the photos are provided by Industry-City Space (Lian Yirui's team)